AN AUSTRALIAN SUCCESS STORY
ESTABLISHED IN SYDNEY, AUSTRALIA IN 1993
White Glo was originally developed for make up artists who looked after the on-screen appearance of models and film actors. However, the word still got out about just how effective the White Glo formula was and a huge consumer demand came forward for Whte Glo to be made available to the public!
Following this demand, Barros Laboratories launched White Glo into the Australian market in 1995 with a mission to "use the latest research and technology to enable everyone to enjoy the confidence of a beautiful, white brighter smile".
In a short time, the original White Glo teeth enamel whitening system sold over 1 million units and proved tremendously popular with consumers in Australia due to the effective results, quality and value.
Today, White Glo is a market leading oral care brand and is exported to over 30 countries, including the UK, EU, Asia, Russia and South Africa providing the world with high quality teeth whitening products at affordable prices.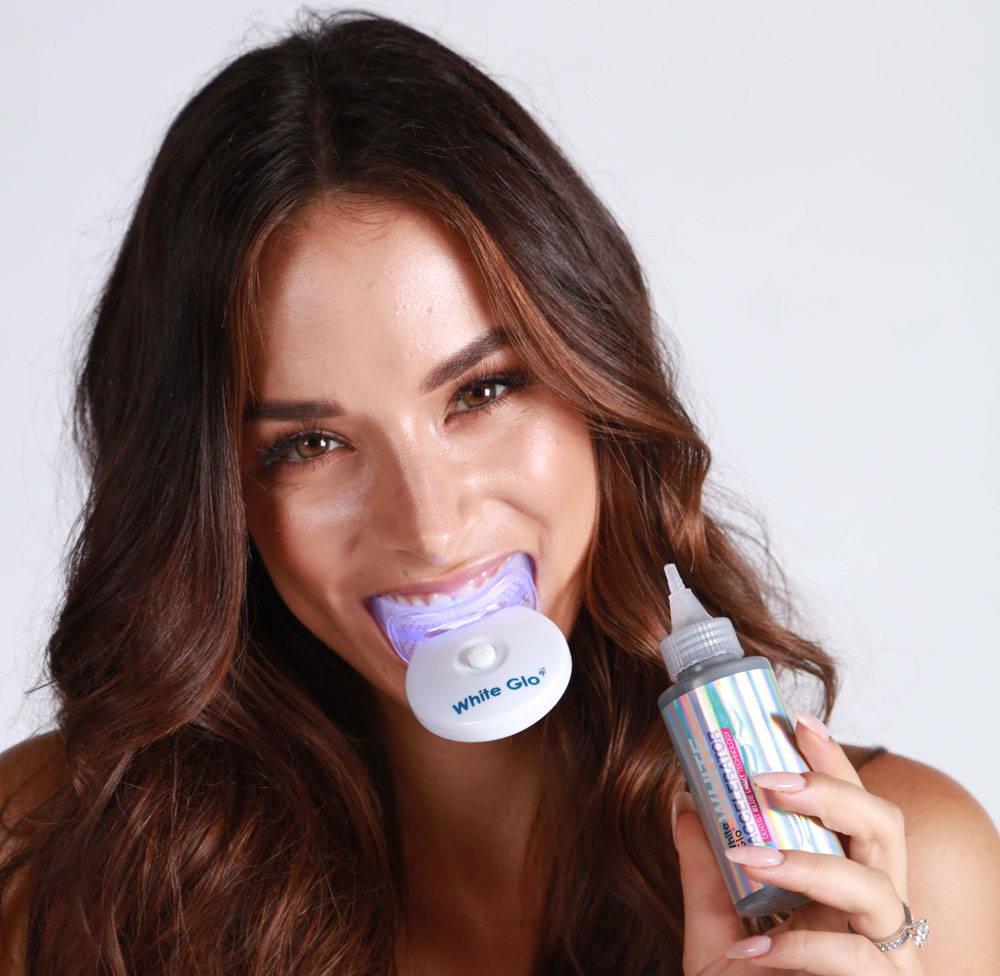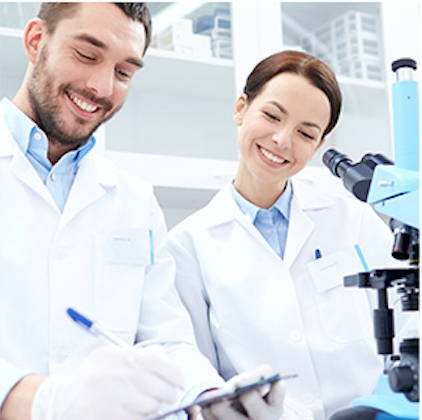 is based in Belrose Sydney, Australia and is the manufacturer of White Glo products.
Barros Laboratories invests in research & development to develop the latest technology for optimum oral care and teeth whitening results.
Barros Laboratories works with leading dentists and utilises the best R&D and manufacturing facilities around the world including Australia, North America, Asia/Pacific and Europe.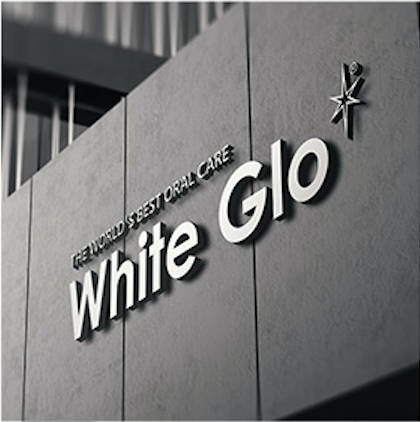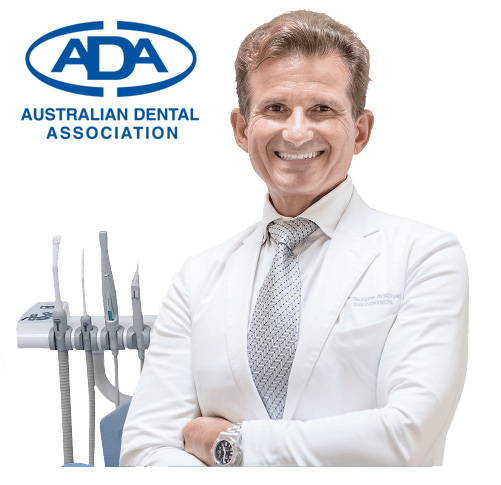 Dr G V Sotiropoulos
Top Australian whitening specialist dentist, Sydney Australia...endorses all of the White

Glo

products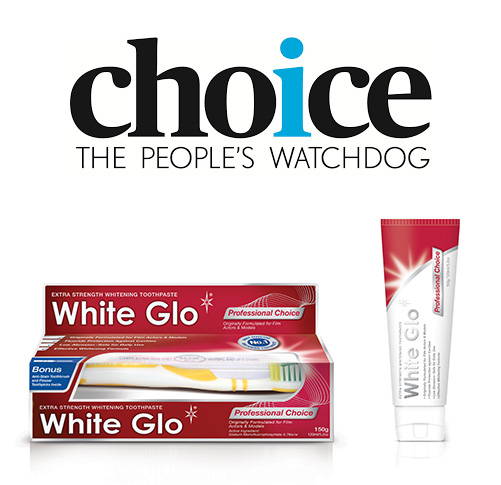 By Choice Magazine
Australia's leading consumer association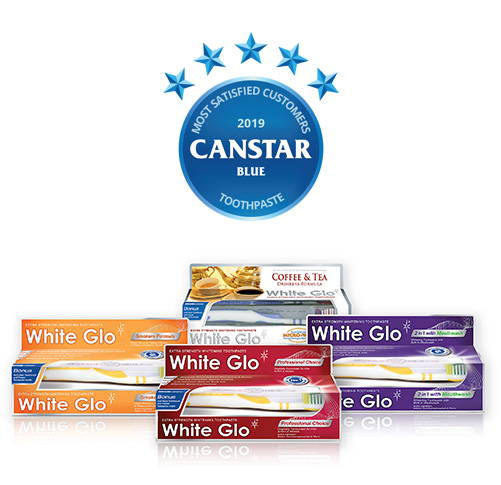 By Canstar Blue
In Canstar Blue's first customer satisfaction ratings for toothpastes, White Glo has taken out top spot.
ENDORSED BY LEADING DENTISTS

White Glo works with Leading Global Dentists to develop the most effective products. "White sparkling teeth add vitality and play a very important role in facial beautification. White and healthy teeth will improve your confidence in your smile, make you look younger, more attractive and feel happier"
RATED NO.1 MOST EFFECTIVE WHITENING TOOTHPASTE
753 CHOICE Home Testers put their normal toothpaste aside and used an allocated whitening toothpaste twice a day instead. Twenty different toothpastes were included in the trial - all claiming to be "whitening toothpaste" - and each product was tested by 32 to 41 trialists.
Only White Glo Professional Choice produced results that were significantly better than the average.

Over 2,000 participants in this leading trial evaluated toothpastes for taste, texture, effectiveness and value for money.
WHITE GLO WAS RATED NO.1 OVERALL BY CANSTAR BLUE WITH A 5 STAR RATING! JAN 2019
Click here for the full report
WHITE GLO IS SOLD ALL OVER THE WORLD
Today, White Glo is a market leading oral care brand and is exported to over 30 countries, including the UK, EU, Asia, Russia and South Africa providing the world with high quality teeth whitening products at affordable prices
We hope you discover and enjoy using the fantastic range of White Glo products including toothpastes, whitening systems and mouthwashes

WHITE GLO IS A PROUD SUPPLIER TO THESE TOP 25 RETAILERS IN THE WORLD  

WHITE GLO IS A PROUD TO SUPPLY OUR PRODUCTS TO THESE LEADING MODELLING AGENCIES 

WHITE GLO IS A PROUD TO SUPPLY THESE LEADING INTERNATIONAL AIRLINES FOR THEIR ONBOARD ORAL REQUIREMENTS